The EIE Student Incentive Program
The Student Incentive Program is for all active students training in a program and/or modular courses at EIE Training Centre. Students are eligible to receive rewards from PROBEAUTY Group or EIE MediSpa by meeting the sales goals of the program and by submitting the EIE Sales Tracking Sheet to either campus location.


Earn $$$ for retailing during your practical training!

Multiple reward offers available!
" Approach each customer with the idea of helping him or her to solve a problem or achieve a goal, not of selling a product or service."
Free to Join
Each student of EIE Training Centre is eligible to participate in the Student Incentive Program. Simply ask your instructor or the front desk staff at either campus for a package with the rewards information and a tracking sheet.
Enhance Your Retailing Skills
The Student Incentive Program is designed to enhance your retailing skills by offering you a commission for each product sale you make to your models/clients.
Gain Confidence
The more your practice recommending and retailing product to your clients, the more confidence you'll have. Eventually retailing becomes second nature and an easier discussion with your client.
Connect & Build Your Client Base
Retailing is essential in the spa industry. Your clients are looking to change something about themselves. By recommending a product to achieve their goals, you have an opportunity to connect with them later to follow up on their purchase and see how the product is working. A client who buys from you after a service is more likely to return to you for future services.
Multiple Rewards Levels
Earn while you learn! Each retail product you sell to your clients will earn you cash back to either EIE MediSpa and Laser Centre or PROBEAUTY Group. Save your receipts and redeem for as little as $15 or as much as $200 back. The choice is yours where you wish to redeem your credits.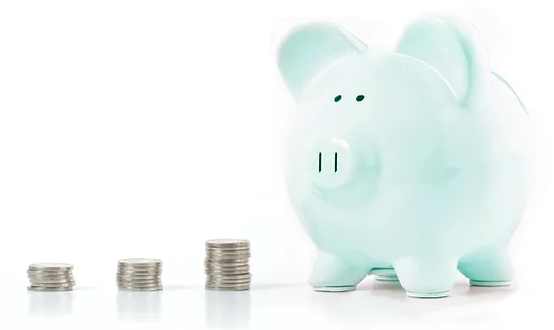 Practice your retailing skills by recommending products to your models when you bring them up to the front desk at either campus. Retailing is an important aspect of working in the service industry. By practicing your ability to talk about products with your customers and getting them to purchase your recommendations, you'll be a valuable asset for your future employer.
When you're finished your treatment, recommend products to your clients based on their skin concerns or needs. Show them the product in the showroom area before brining them to the desk to pay for their treatment.
Collect receipts from the front desk at the end of each day of classes if your client has made a purchase. Fill out your tracking sheet with the receipt information.
Tip: Make sure the front desk knows who you are when you bring a client up to make a purchase at the front desk.
Keep collecting receipts until you reach your desired reward. Each purchase made by your client earns you 10% back in rewards, starting at $15.
ie. If you sell $150 in products to one or more clients, you'll be eligible for $15 in credit back to EIE MediSpa for services, or to PROBEAUTY Group for product.
Save your receipts up and redeem whenever you're ready! Rewards start at $15 and go as high as $200.
Once you've redeemed, start a new tracking sheet to keep earning while you're a student at EIE!
Students retail to clients during their classes and can collect all receipts from the days sales at the end of the day from the front desk. The front desk will only provide sales from the day of - receipts will not be printed for previous days.

Available at both campus locations