Meet Our Faculty
Educators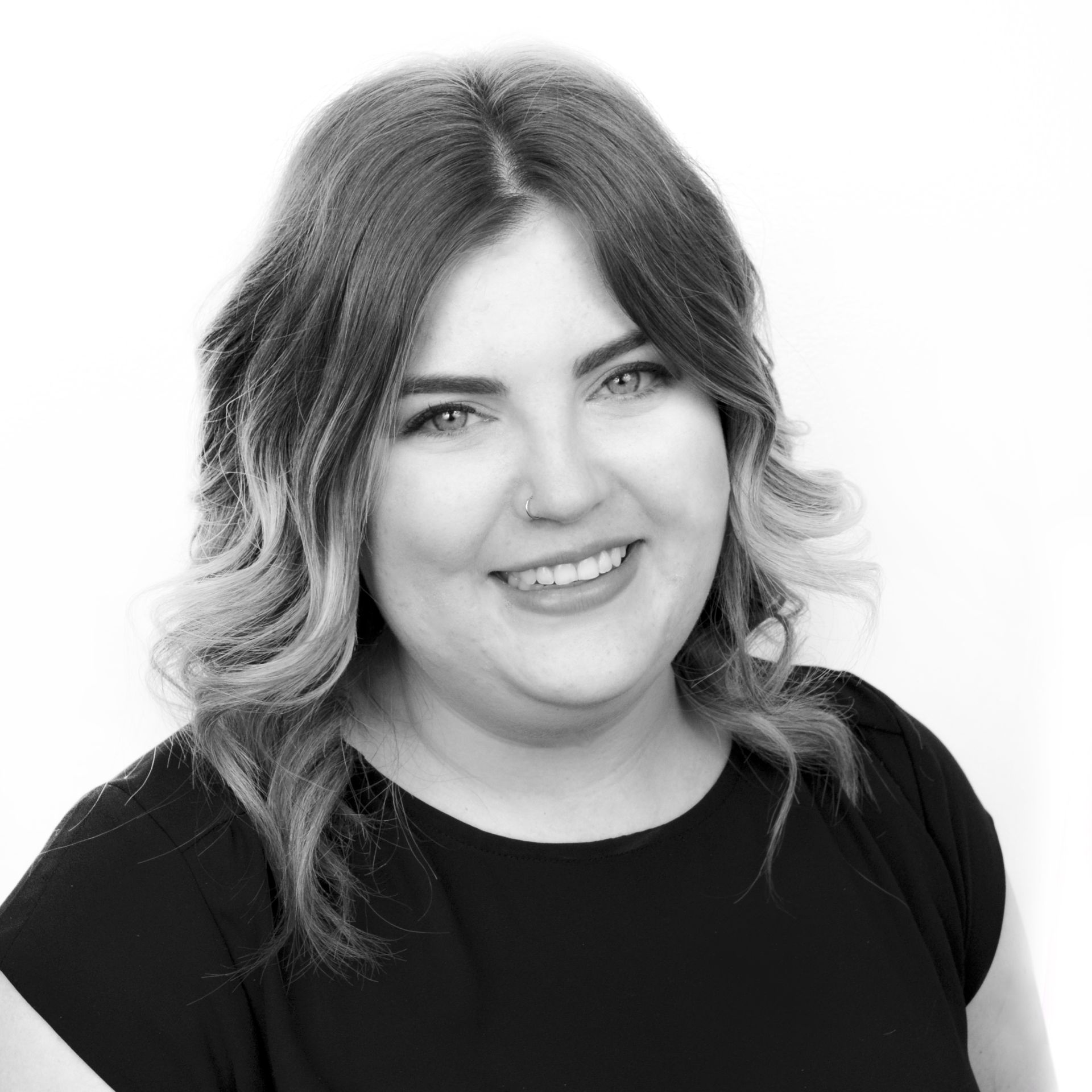 Aimee has been in the beauty industry for over 10 years. She is a third generation esthetician; both her mother and grandmother owned and operated spas. Aimee completed her CIDESCO Beauty Therapy Diploma in 2015 at EIE. After taking her program, she worked in spas across British Columbia and Alberta, as well as overseas and working in spas onboard cruise ships. She has since taken her CIDESCO Beauty and Spa Management Diploma and ran a successful day spa in Northern BC. Aimee moved to Alberta in the summer of 2022 with her family to transition into the education side of the industry.

Aimee is excited to share her passion and knowledge with future estheticians. She looks forward to bringing her unique experiece into the classroom to share with students.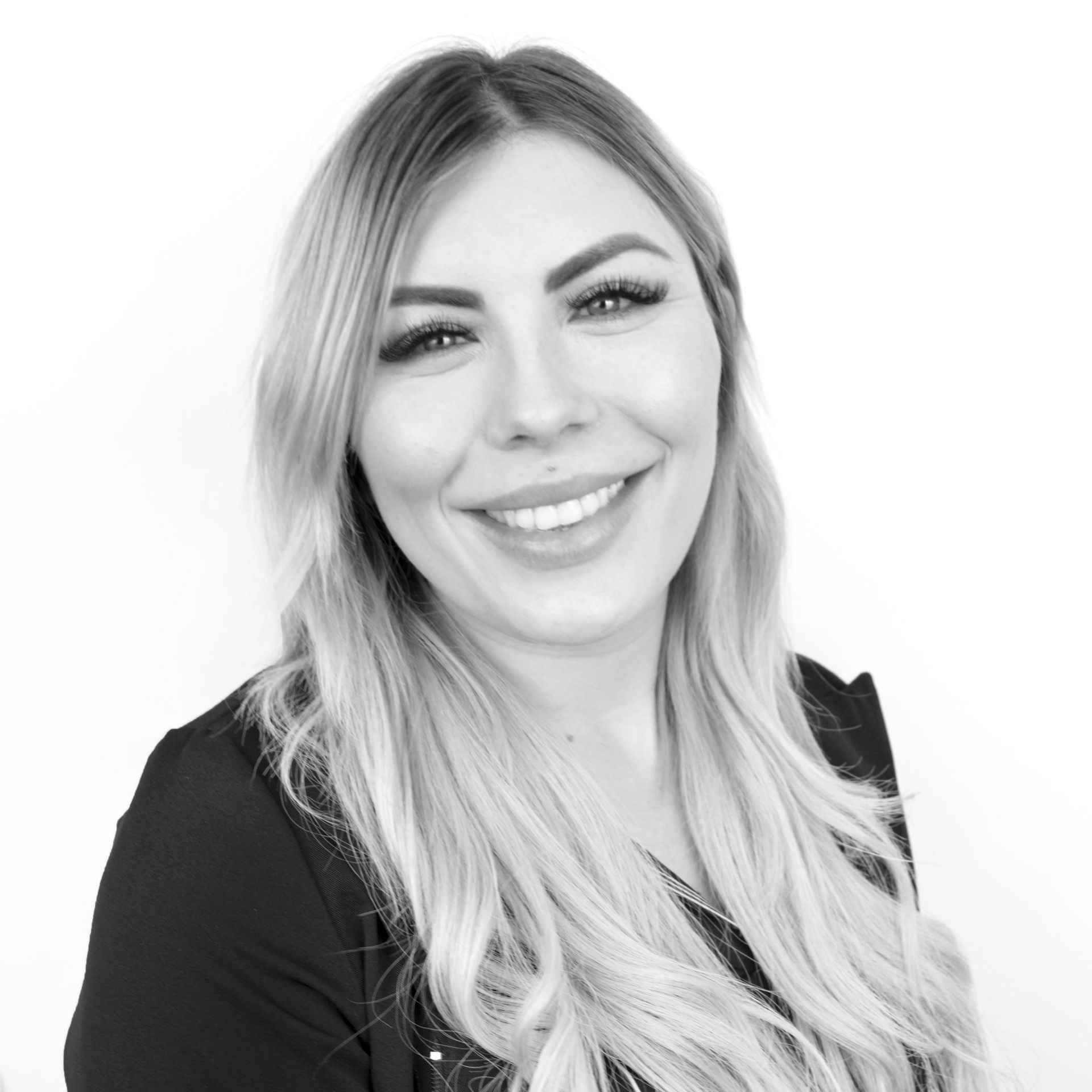 Alyssha Yeatheard
Educator

Alyssha is an Instructor and Certified Laser Technician, working at both EIE Training Centre and EIE MediSpa. Alyssha has been working as an Esthetician for 8 years and quickly found her passion, becoming certified in multiple laser and medical esthetics treatments.

Alyssha has found a new passion in teaching others and furthering her own knowledge in the industry. The esthetics industry is so vast, there is always room to grow. Alyssha loves expanding her knowledge by attending new training seminars and laser conferences to better educate her students and herself on the latest trends and services in the industry.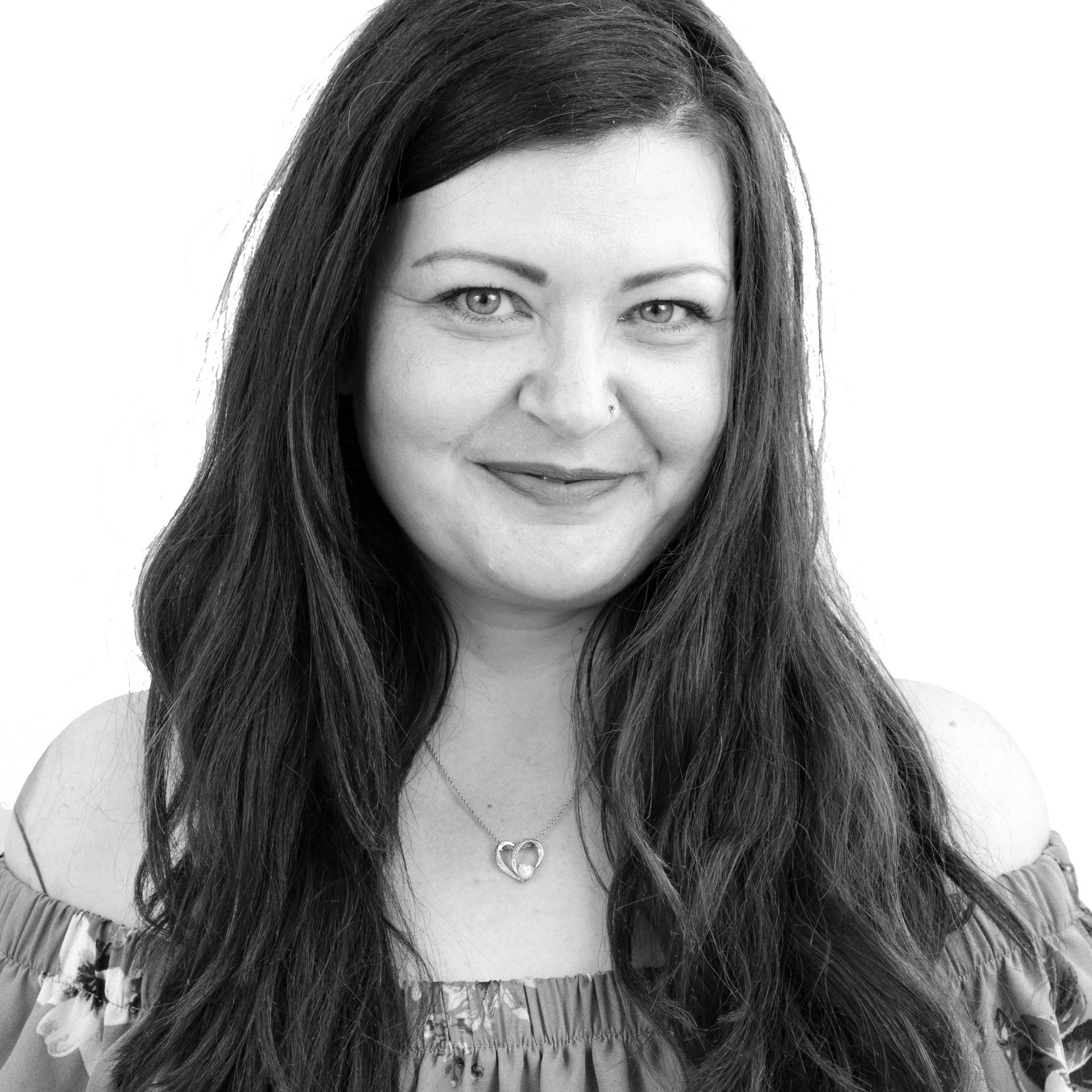 Anita is a licensed Esthetician and Nail Technician with over 19 years of experience in the industry. Anita has a large base of knowledge in artificial nails, waxing, henna brows, manicures, pedicures, and much more.
Anita enjoys sharing her passion for the esthetics industry with students, helping them to realize their goals.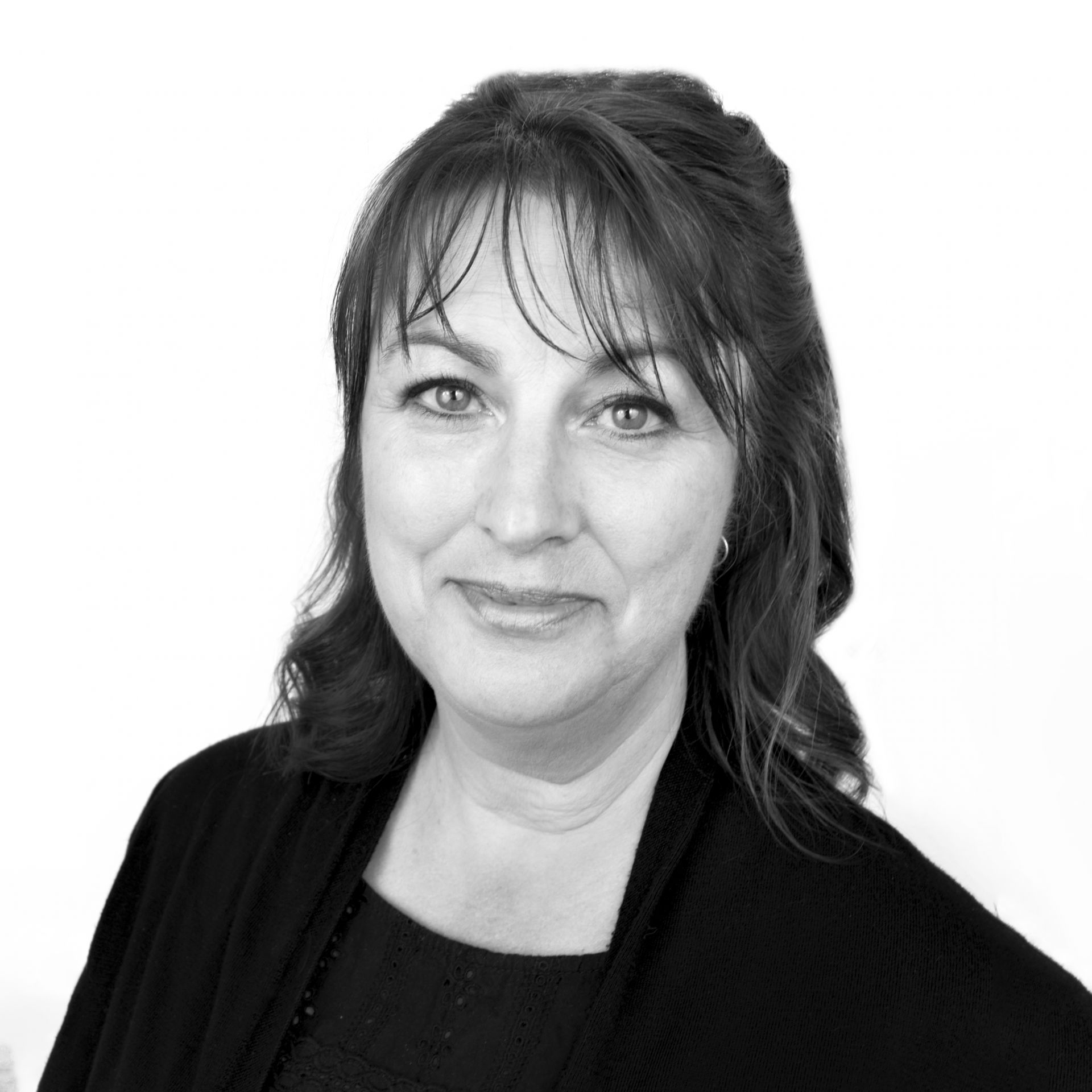 Harmony Wolgemuth
Educator

As the Director of the Esthetics Division, Harmony Wolgemuth is very active both in and out of the classroom. Her passion for art and science led her to begin her career in esthetics more than 30 years ago. She has seen the industry, and opportunities for estheticians, change dramatically over those years, and knows that EIE provides students with the best tools for achieving success within this industry.
​
In addition to holding an International CIDESCO Diploma in classic esthetics, she is trained and certified in an array of modern and clinical esthetic practices and loves to continue learning in addition to teaching.

Harmony believes that there are three important aspects to becoming a successful practitioner: Heart, Hands and Mind. "I LOVE teaching within a center that supports those beliefs, and encourages instructors to nurture not only the mind; not only the hands; but the heart as well." This is the key that our graduates take with them on their road to success.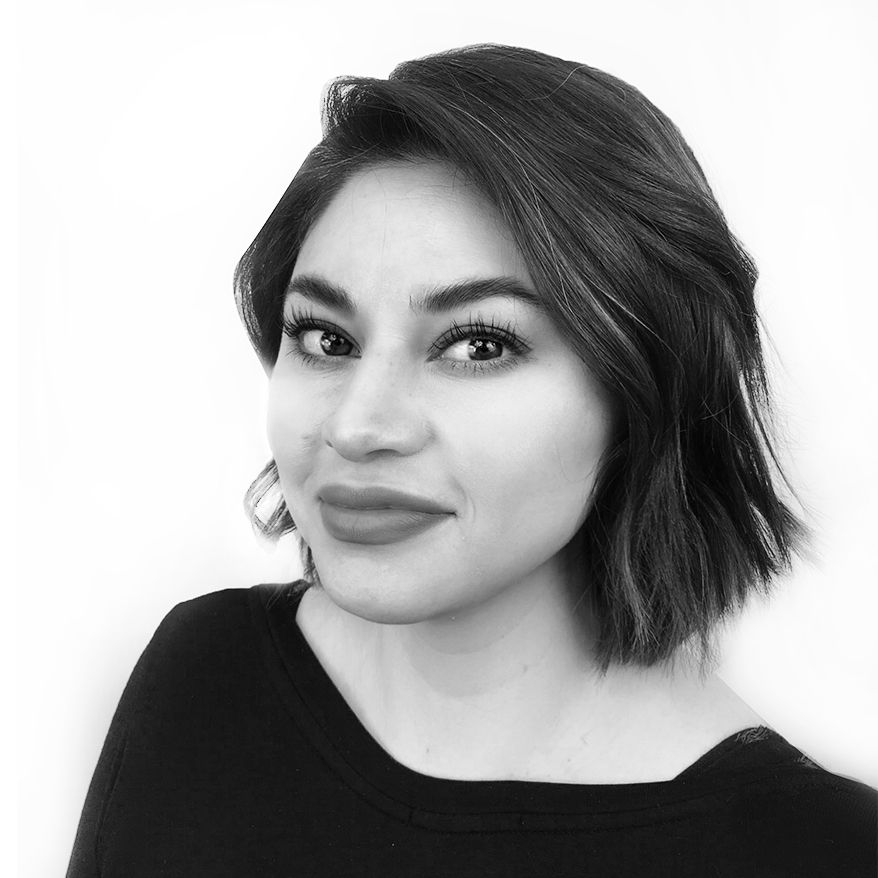 Juana Galan has been involved with the beauty industry since 2006, she received her Esthetics Diploma in 2005. She has since then worked in spas over the years before taking a break to have 2 wonderful children and continued to work from home.

Her passion for skin care and her nurturing nature has led her to become an educator of medical esthetics for The European Institute of Esthetic and Laser Training Center. Continuously updating her knowledge and industry trends, Juana does her best to ensure that her students have the best knowledge and are prepared to enter the esthetics community. Her infectious smile and witty attitude paired with her unique approach to teaching captivates her classroom.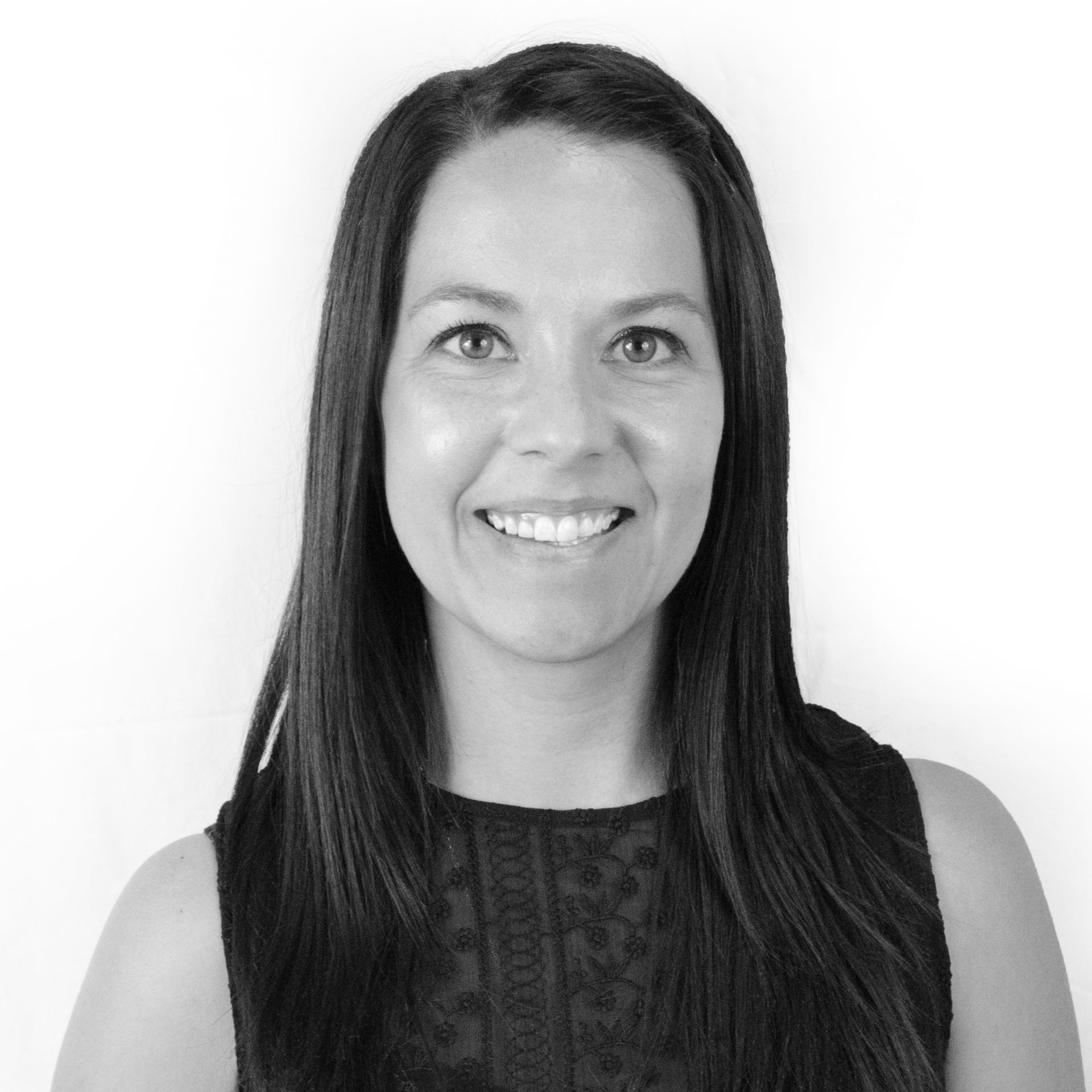 Monique McBride
Reiki Educator
Monique is not only a Reiki Master but also a passionate advocate for sharing her vast knowledge and expertise with others. With a deep-rooted passion for holistic healing, Monique has dedicated herself to mastering the art of Reiki and has become a true beacon of positive energy and spiritual well-being.


Having undergone rigorous training and countless hours of practice, Monique has attained the esteemed title of Reiki Master. Her journey in the world of energy healing has allowed her to develop a profound understanding of the intricate connections between mind, body, and spirit. She firmly believes in the transformative power of Reiki and its ability to restore balance and harmony to individuals seeking inner peace and holistic healing.


Monique's dedication to sharing her knowledge and skills is truly remarkable. Whether conducting workshops, leading training sessions, or providing one-on-one Reiki sessions, she approaches each interaction with warmth, compassion, and a genuine desire to help others on their personal healing journeys.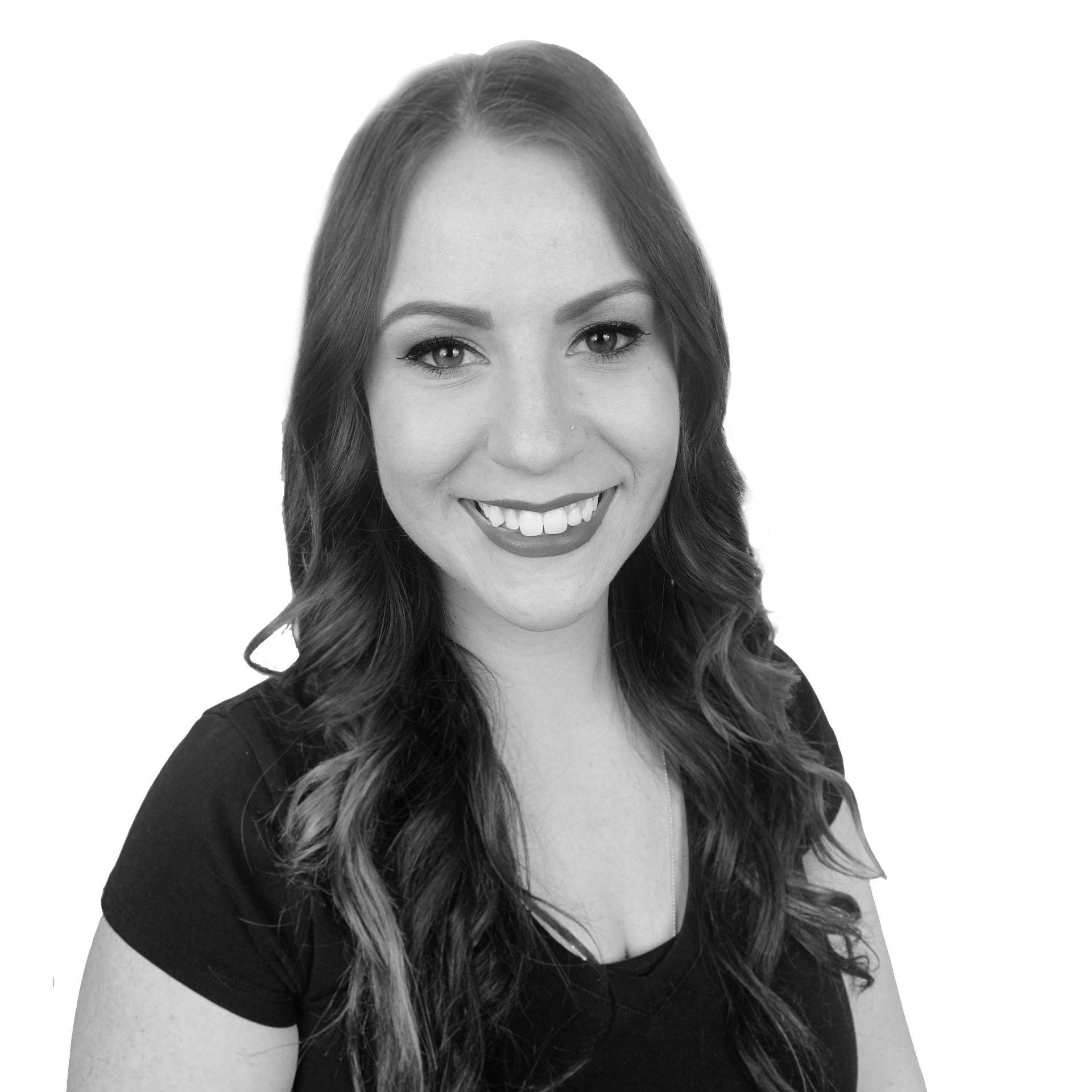 Rebecca Paquette
Educator

Rebecca has been in the beauty industry for over 13 years. She has a wide variety of experience working in spas and MediSpas, with training in full traditional esthetics as well as the clinical and laser side. Rebecca received her diploma in Esthetics & Spa Management in 2010 in Ontario, and not long after became a Certified Laser Technician as well. She worked in a top rated spa in Ottawa for almost 5 years before moving to Fort McMurray, Alberta where she worked for another 6 years before starting her family. In 2020, Rebecca moved to the Edmonton area and found EIE. Rebecca loves that this industry is forever evolving with new products, treatments and technology and that the learning truly never ends. Rebecca loves to use her knowledge, experience and passion for the industry to educate and empower our students in their new careers in the esthetics industry.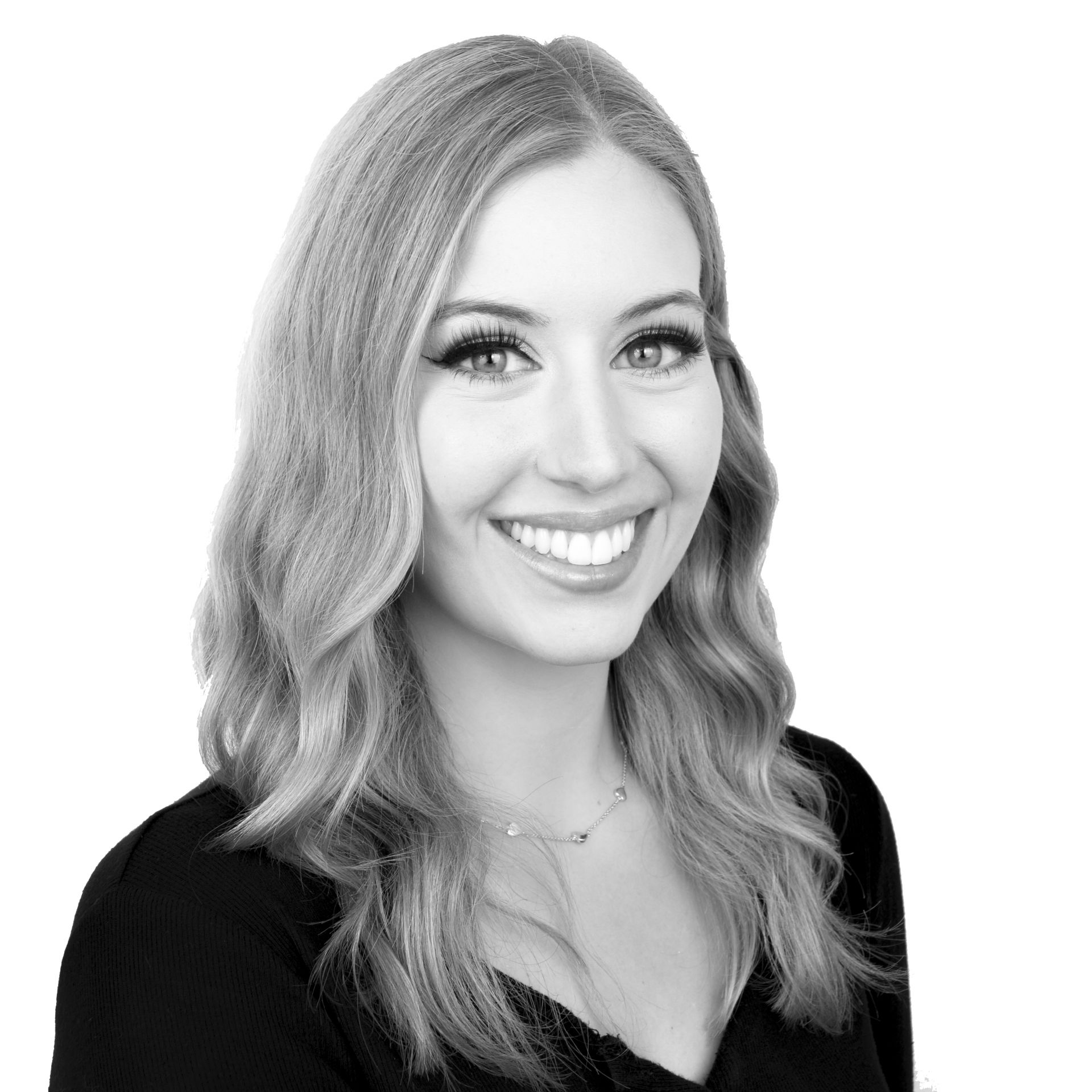 Sarah has been involved in the beauty industry for the last 6 years and looks forward to continuing her career as an educator here at EIE. From hair, to makeup to esthetics she has always loved being fully immersed in the beauty community. Her passion for the industry started when she was young, her mother being a cosmetology teacher, she was exposed to all the exciting aspects of beauty early on. Once graduated, she received her Makeup Artistry Certification in both beauty & special effects and then went on to receive her Red Seal Certification in Hairstyling. After working in that industry for a few years she branched out into esthetics to widen her capabilities. Adding teaching to the mix, she has discovered a new passion and loves sharing her knowledge of the beauty industry with others!
Empty space, drag to resize
Support Staff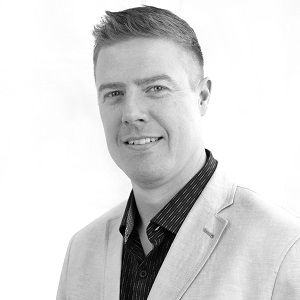 Wolf's deep-rooted connection to the beauty industry began early, actively contributing to the family business across various departments - from warehouse operations to trade shows, and excelling in sales and marketing. His instrumental role in launching our first website, www.lcn.ca, over 20 years ago showcased his forward-thinking approach.


Following his university graduation, Wolf embraced his family's entrepreneurial spirit, establishing successful ventures in the motorcycle, hospitality, and financial services sectors. However, in 2008, he assumed the helm of LCN International, the company founded by his mother, Inge Patton.

Guided by a talented and dedicated team, Wolf's unwavering vision of "Excellence in Beauty" came to fruition when LCN International transformed into the thriving PROBEAUTY Group in 2016.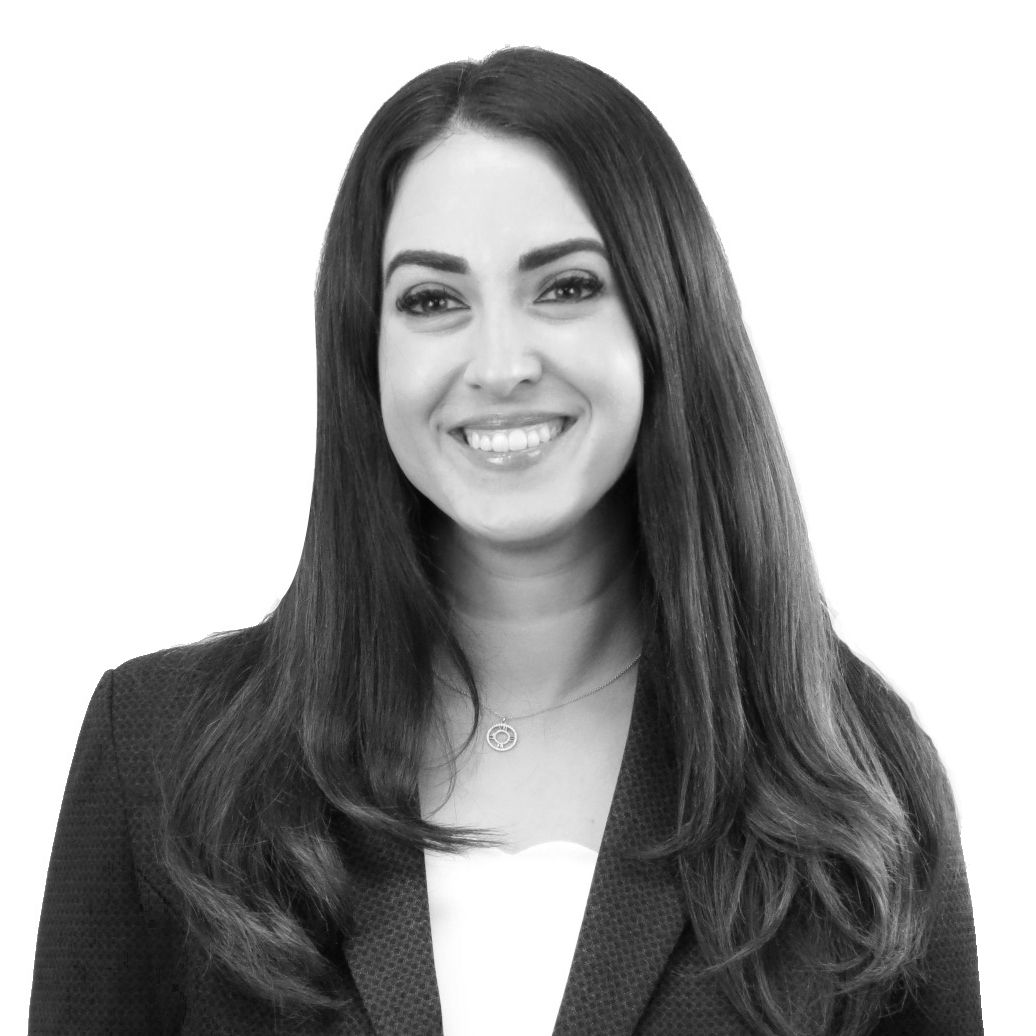 Tiffany has worked in the esthetics industry for over 20 years, having owned and operated multiple businesses. Tiffany is passionate about the esthetics world and is always striving to ensure our students have the best possible education experience.
Tiffany works closely with the entire team to ensure the highest level of standards in our programs, keeping on top of industry trends and new opportunities.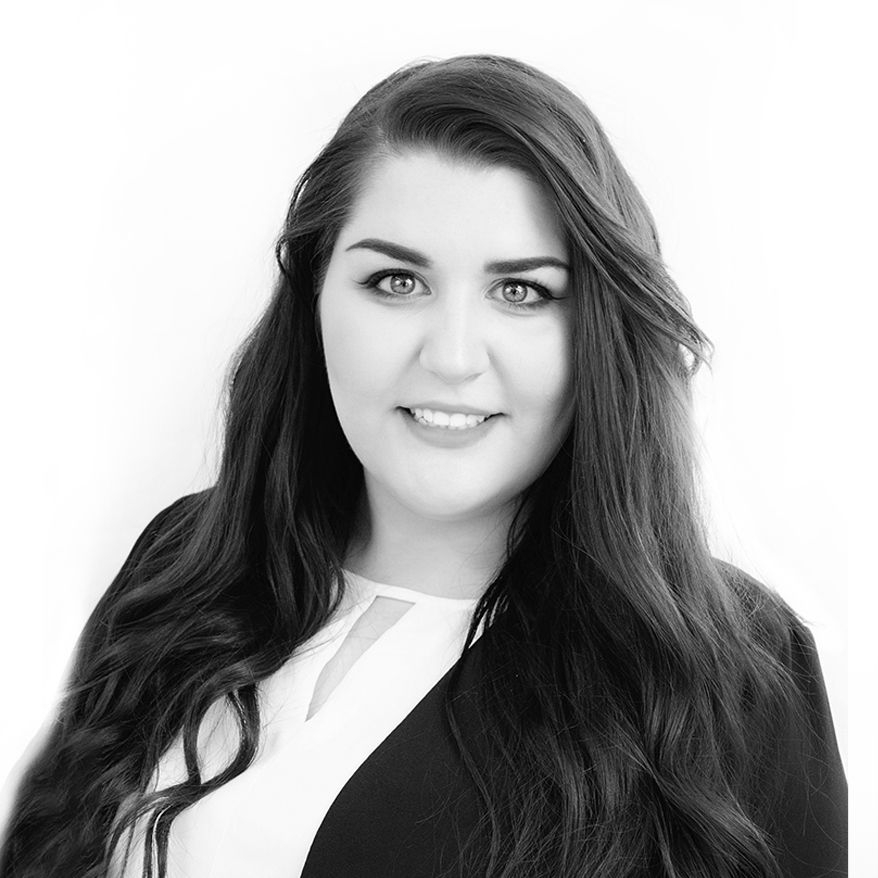 Desiree Billey
Director of Admissions

Desiree, our D.O.A, is a key member of our institute, responsible for driving growth and efficiency across all capabilities. With a deep passion for empowering students in the esthetic industry, she is dedicated to their personal and professional growth, ensuring they embark on a fulfilling career.

Desiree's commitment to integrity is highly regarded within the institute, as she fearlessly tackles complex challenges, always upholding the highest standards. Working in close partnership with her teammates and students, she fosters an environment of collaboration and mutual respect. Beyond her professional accomplishments, Desiree's positive energy, enthusiasm, and genuine care for others creates a supportive atmosphere that inspires and motivates those around her.

In summary, Desiree's dedication to growth, integrity, and student success make her an invaluable asset to our institute, as she continues to make a positive impact in the lives of aspiring estheticians.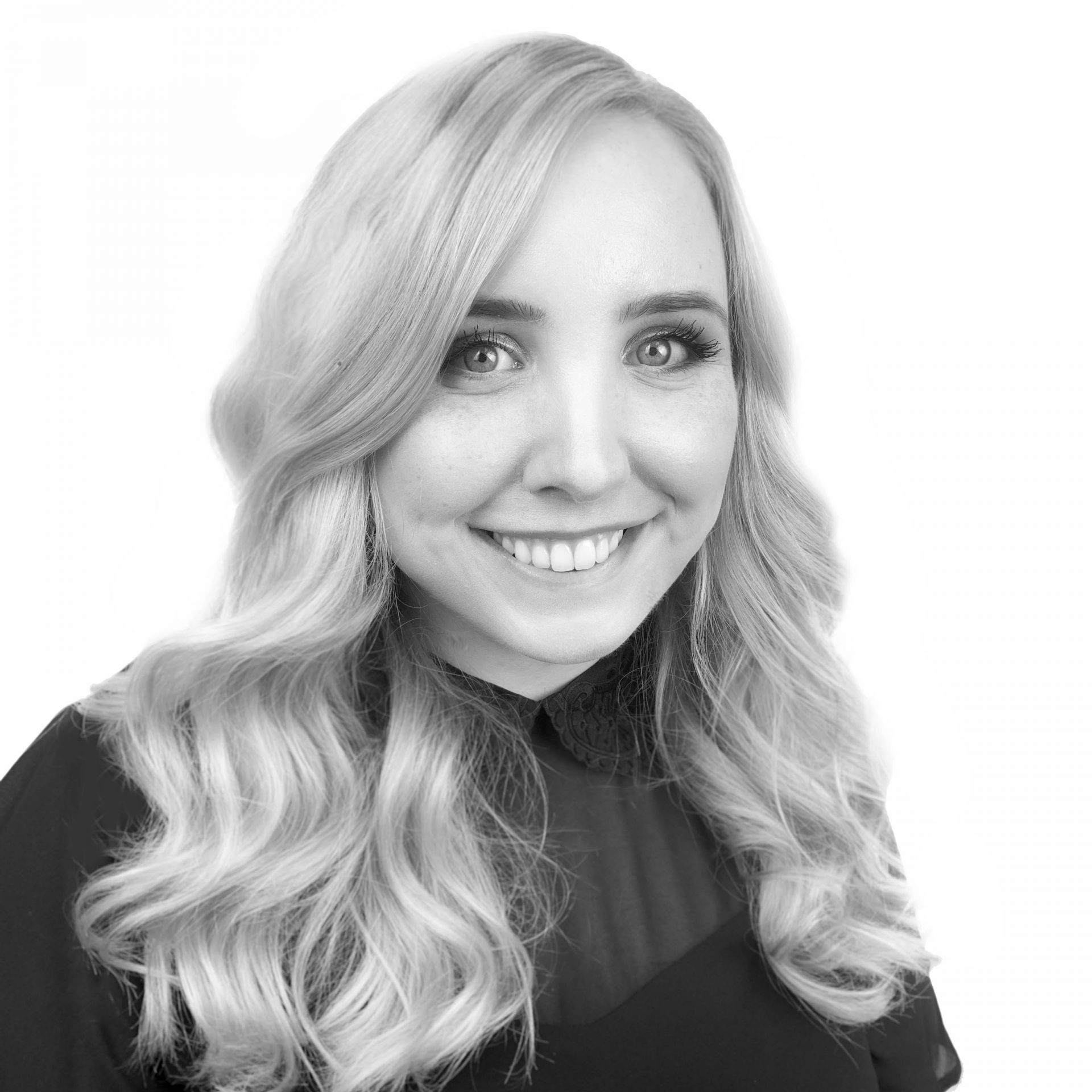 Casera Perry
Student Advisor


Our Student Advisor, Casera cannot wait to get you started on your journey here at the European Institute of Esthetics! Casera thrives listening to those passionate about the industry and loves to hear each individuals personal story and goals to help guide them on their path. Should you have any questions about the courses and programs that we offer here at EIE, Casera is here to help!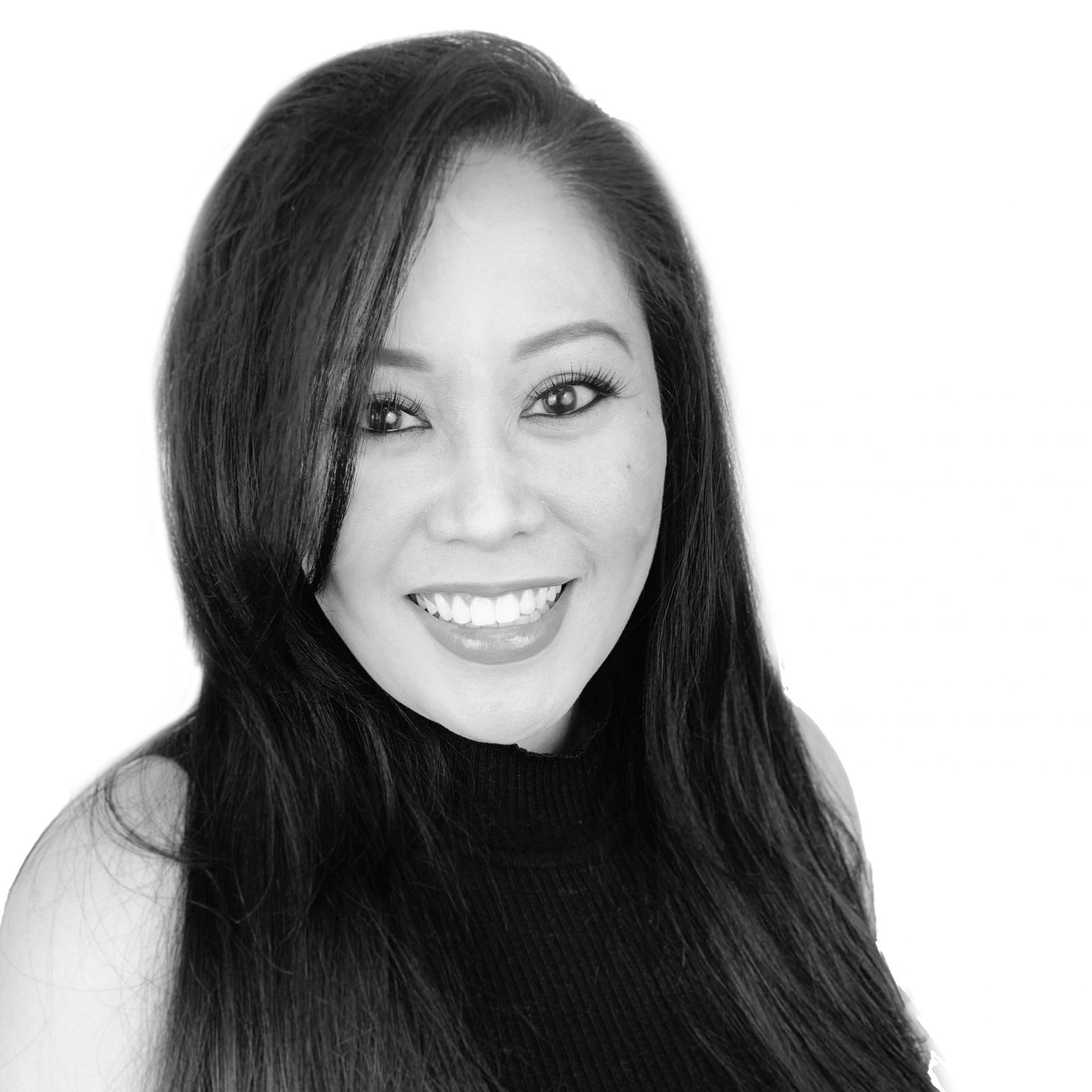 Rae Urrutia
Director of Finance
Our Director of Finance, Rae has been with the EIE family for over 10 years! – from administration to financing, Rae has watched EIE grow into one of the most advanced and elite Esthetics and Laser schools in Alberta and Western Canada.
Rae believes that "Knowledge is Power" and carries that with her when helping students find the right courses to pave their way into a beautiful career in the Esthetics and Laser Industry.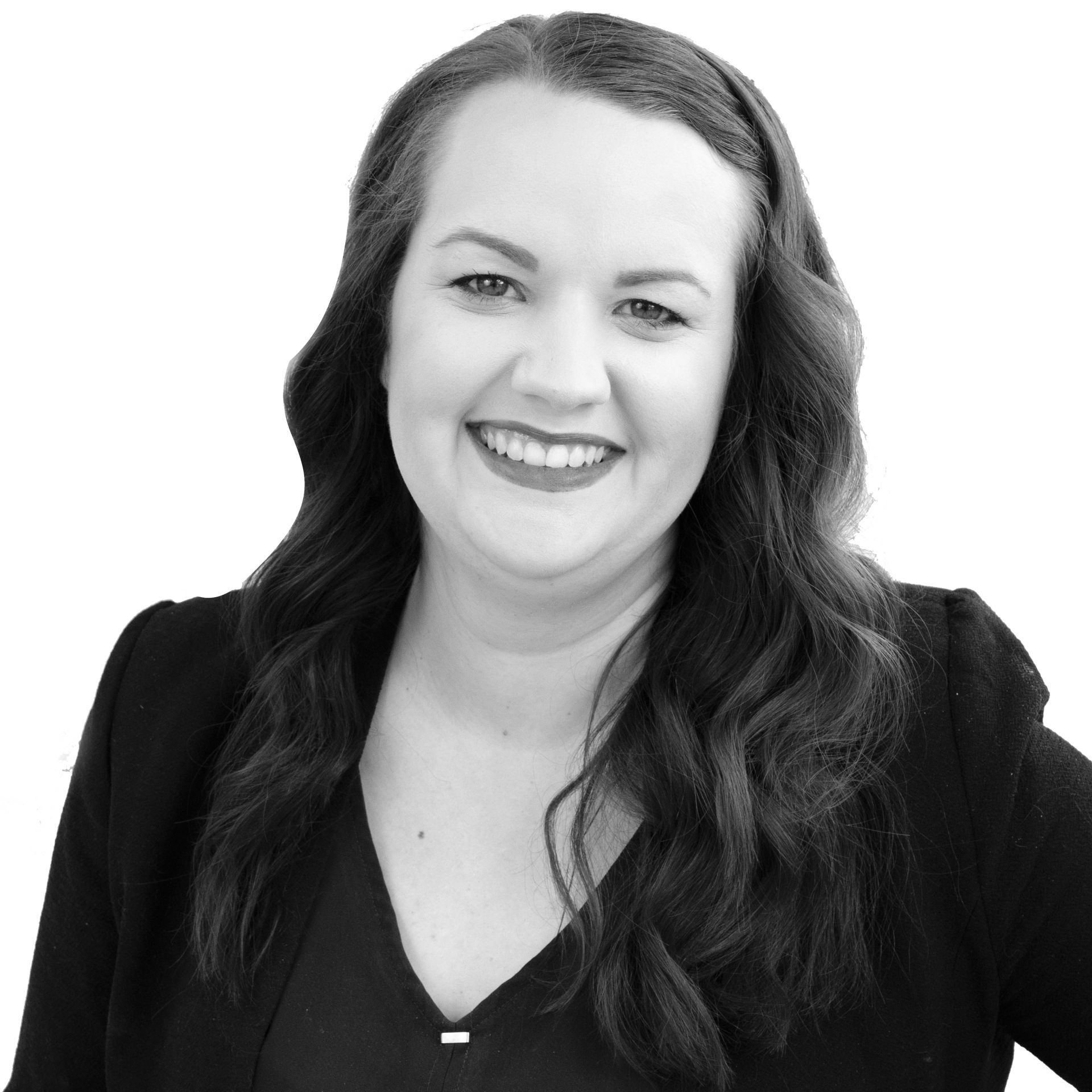 Melissa Colborne
Ecommerce Manager

Melissa has worked at PROBEAUTY Group and EIE Training Centre in various roles in the showroom, warehouse, and amongst the marketing team. Melissa is passionate about solving technical problems and creating a great user experience for our students and online customers. Melissa enjoys helping students resolve any technical issues that may arise online.