Student Aid
The European Institute of Esthetics is a Post Secondary Institution accredited by Alberta Advanced Education as a Private Career College.
The following licensed programs qualify for Student Aid Funding:
Full Esthetic Diploma

Advanced Clinical Esthetic Diploma

Advanced Makeup Artistry Diploma (Coming Soon)
What you'll need for your Student Aid application:
Alberta Student Number & High School Transcript.

SIN # (for you and your spouse, if applicable)

Line 15000 from last year's Notice of Assessment (for you and your spouse, if applicable)

If you have had student loans before, you'll need your login information for your SIAMS or My Alberta Digital ID account.
Metis Nation Of Alberta (MNA) Funding
The European Institute of Esthetics is a Post Secondary Institution accredited by Alberta Advanced Education as a Private Career College and Metis students can apply for a government grant to cover the costs of their education.
Program Eligibility:

Must be a member of the Rupertsland Métis Students Association.

Must produce MNA Citizenship identification card or provide an identification number pending verification by the MNA Registrar.

Must be enrolled in a recognized post-secondary program in Canada (excluding applicants applying for Referral Program Support).

Must work with RLI services to determine level of support from Métis Students Services (if applicable) and commit to a Student Action Plan.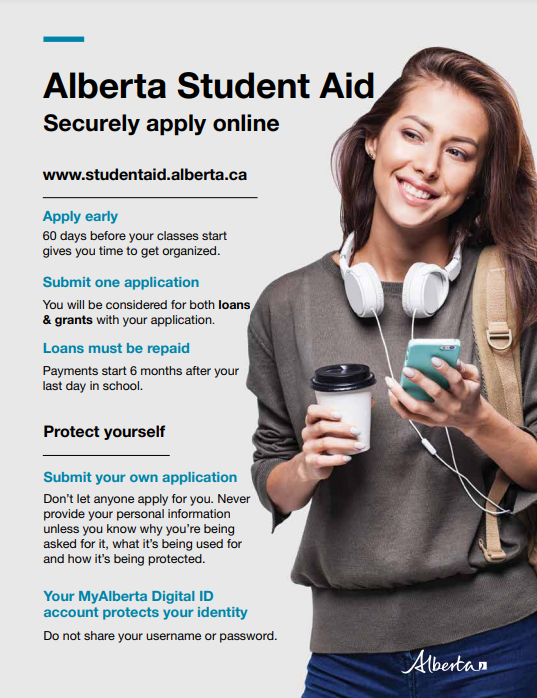 Band Funding
The European Institute of Esthetics works with various bands offering funding for advanced learning and training.

Interested in applying for a program / courses with EIE Training Centre and receiving funding from your band? Contact your band today to get started on your funding application and have your band advisor contact us!

We will require the below documents for your application procedure while you are in contact with your band:
Diploma Application Form

Government Issued Photo I.D

Aptitude Test / High school transcripts

Essay on why you want to become an esthetician or complete the courses inquired upon.

All documents can be emailed to reg@eietrainingcentre.ca
Payment Plans
The European Institute of Esthetics offers payment plan options for all programs. Payment plans are interest free. Payment plans cannot be combined with promotions, discounts or coupons.
Full Program Payment Plan
If you are registering in a full program and require a payment plan, please contact our Student Advisor Team.

Modular Payment Plans
If you are registering for courses exceeding $2,000 you are eligible for a payment plan. A deposit of 60% is due at registration. The remaining balance will be split into two equal monthly payments. Full payment is required to participate in practical training. Students must provide a valid credit card. If a payment is declined, you will lose access to the course until the required
payment is made.
Financing Options
Whether you need financing for one course or an entire program, we can help!
​
We partner with iFinance Canada to offer you competitive rates, starting as low as 7.9%!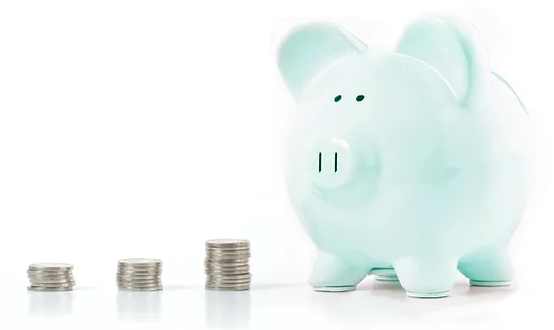 Government Grants
Canada-Alberta Job Grant
The Canada-Alberta Job Grant (CAJG) is an employer driven training program, where employers and government share the cost of training new and existing employees to increase knowledge and skill-sets to meet the needs of Alberta's changing economy.
How the Canada-Alberta Job Grant Can Work for You


By supporting and investing in employee training, the CAJG helps you to increase productivity, employee skills, and employee retention. The CAJG can be applied to many training institutions, offering employers potential solutions to their workplace challenges.
The CAJG is an employer-driven training program. As an employer, you decide who gets training and what type of training may be needed for new and existing employees.
Employers will cover a minimum of one third of direct training costs, while the government covers two thirds, up to a maximum of $10,000 per trainee. If hiring and training an unemployed Albertan, up to 100% of training costs could be covered to a maximum of $15,000 per trainee.

How much Canada-Alberta Job Grant funding can an employer receive?
Eligible employers will have a cap on the amount of grant funding they can receive annually ($300,000) to ensure that funding will be available for as many Alberta employers as possible.



Do you live outside of Alberta?


The Canada Job Grant is available through many different provincial governments. Each program is specific to your province of residence or employment. To find out more about your specific province's application eligibility or requirements, please follow the links below.